WARNING!
The ATG broker officially became an Exchange on 10/08/2023 the new domain is cryptoatg.com.
From 28/10/2023 ATG will have all the related services of the Exchange with related payment and withdrawal systems.
Date of registration: 
Membership status: 
Active

ATG – This website / service is Crypto Conduct Authority certified and works with a compensation fund for client disputes through the Commission-CCA.
ATG is a verified and trusted broker.
ATG envisions an online trading world where…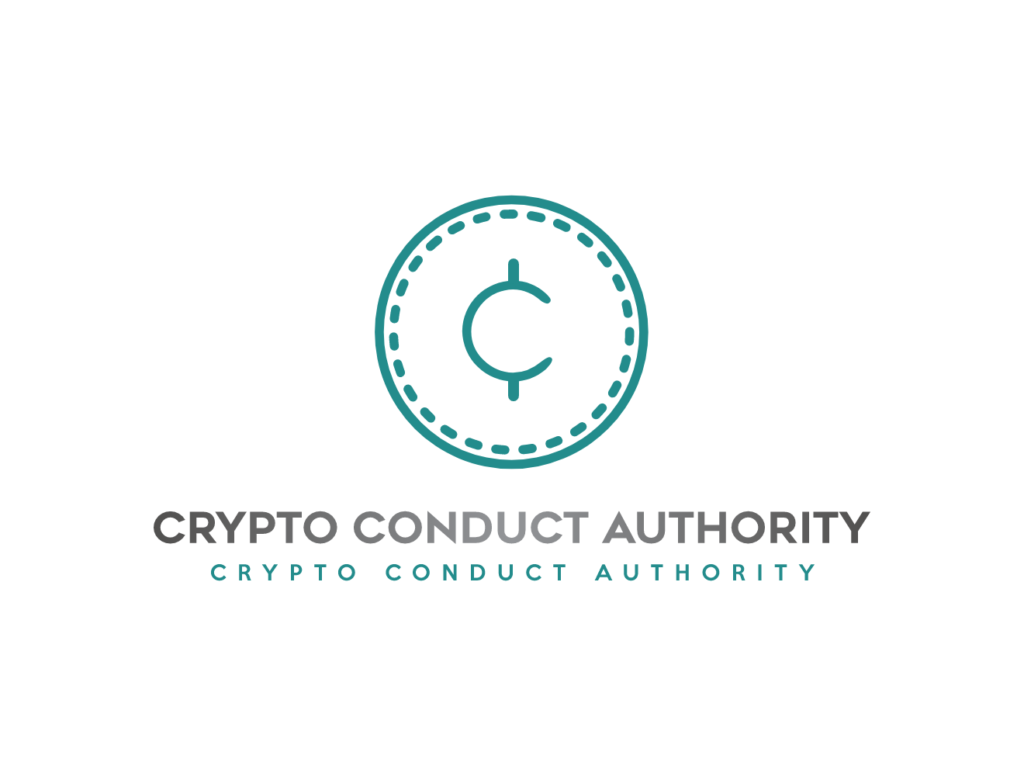 Sir John Rogerson's Quay, Dublin Docklands, Dublin 2, Irlanda