Commission Crypto Conduct Authority is a self-regulatory organization of cryptocurrency professionals and consultants who are qualified for providing dispute resolutions for both brokers and traders. Our team works hard every day to satisfy our members and clients, as well as share knowledge and instructions on possible issues and disputes. We've developed an educational course for beginners and newbies, created an open and friendly environment for everyone who wants to learn trading from scratch.
Commission Crypto Conduct Authority is a full-fledged service for recognizing brokers and getting consultations, dispute solving, and cryptocurrency learning.
Crypto Conduct Authority is a team of independent industry experts and professionals that deals with different cryptocurrency cases on every day basis. Our dispute resolution commission can help resolve any dispute and provide professional consultation for most issues possible. Today, we can boast of more than 25 years of experience and successful dispute resolution practices for both traders and brokers.
While being a completely independent organization, Crypto Conduct Authority is recognized as a specialist team, striving to create an open, educational and effective space for brokers and traders. Our interest is to provide knowledge, generate clear responses, give instructions, and expand community awareness.
Crypto Conduct Authority is a unique service created by a team of professionals specializing in cryptocurrency. We provide competence, honesty, and efficiency. Our team is committed to helping traders and brokers with any kind of dispute complexity.
We've created a space that gathered more than 50 entrusted and verified brokers, people who provide the best trading and business increasing practices, and exchange experts to keep high standards of commercial and profit-making.
There's a renewing black list of companies and identities, who are involved or made efforts to organize fraud and scam schemes. Our verification process constantly updates to follow the newest ways of KYC and Money Laundering policies.
Our team was informed about a fake organization impersonating Commission Crypto Conduct Authority by using the brand's logo and descriptions to scam the clients. The fake organization might use similar services and provide resembling information, but the difference is that the personal accounts are not secured and the funds you use for trading operations are getting stolen.
We require you to follow these instructions and stay away from the scammers that can impersonate our source. As a self-regulated organization, Crypto Conduct Authority is responsible for:
Not requiring any charging or fees for crypto services. Member brokers and their clients can use our services for free.
Not servicing the brokers who are not our verified members. Before you contact a broker, please check if they are on our Member List.
Contacting you only after you left an application via any of the forms on the site. No "cold" emails and calls.
Initiating a dispute resolution only by using the following form on the website.
If you receive a suspicious email or any other form of messaging from a person, who claims to be the representative of Commissin Crypto Conduct Authority, and you didn't contact us first, please let us know by support@commission-cca.com before you decide to provide any personal information.
The warning list is to inform the public of companies that we do not recommend to trade with, following numerous reports and complaints filed by customers regarding these non-member firms.

Ponzi scheme, Pyramid Scheme, or a High-Yield Investment Program

Theft or misappropriation of funds

Fraudulent or unlicensed offering

False or misleading statements about a company
Frequently Asked Questions
What is an Automated Market Maker?
How Neural Networks are Reshaping the Art World
What is an Automated Market Maker?
Answer:
AMM (Automated Market Maker) is a software algorithm used to control liquidity and price crypto assets on decentralized exchanges.
In the DeFi industry, AMM systems are frequently employed, especially on decentralized exchanges (DEXs) such as Uniswap, Balancer, Bancor, and Curve.
How Neural Networks are Reshaping the Art World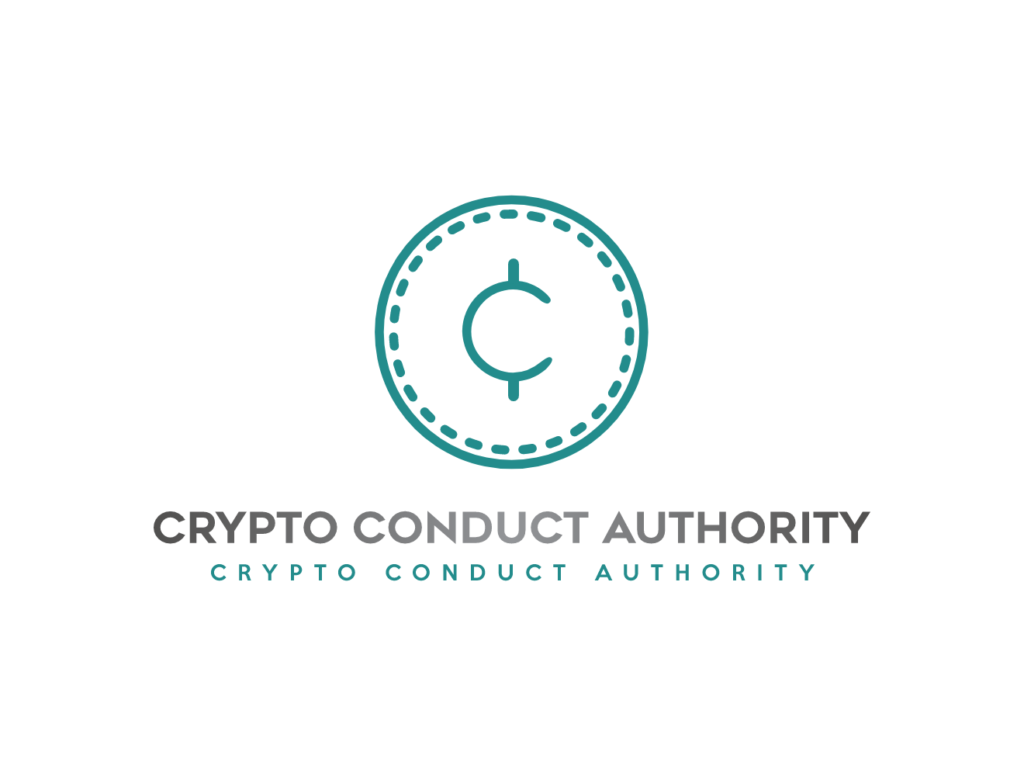 Sir John Rogerson's Quay, Dublin Docklands, Dublin 2, Irlanda